Midfielders
Midfielders spend a lot of time playing different roles in a game. This is a very important position because they typically need to be good at defense and offense. Some of their main duties include:
Assisting the defense in making sure the opposing team doesn't get anywhere near their goal.
Getting the ball passed up to the forwards for them to score a goal.
Making their way to the opposing team's goal and scoring if the opportunity arises.
The territory for this position can vary quite a bit depending on who you ask. It is not surprising to see a midfielder in almost any area of the field. But for the most part, they should stick to the central area. At the beginning of the game, they are positioned behind the forwards. During the game, they often cover the halfway point between their own goal line and the midfield line.
They can also cover between the midfield line and their opponent's goal line. Midfielders will sometimes take penalty kicks, throw-ins, kick-offs, and corner kicks. It depends on who is the strongest at these.
Types of Midefielders
Centre Midfield
This position offers dual support in offensive plays as well as attempting to get the ball back when on defense. Since they are placed in the center of the field, they have the most control over the flow of a match and have the best view of the action on both ends of the field.
Defensive Midfield
These midfielders are placed in front of defenders for extra protection. They typically lay back when their team goes on the attack. Their main objective is to tackle opposing players and potentially drive them out to the sides. They can also cover other defenders and midfielders if they are up supporting the offense.
Attacking Midfield
These types of forwards can play on either the right or left side of the field near the touchlines. Their objective is to quickly dribble past their opposing full-backs and pass the ball to a striker. If a team plays a more narrow formation in the midfield, they may not even use wingers.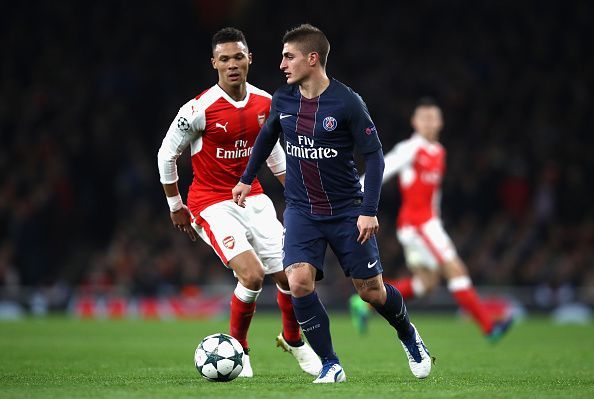 Helpful Videos